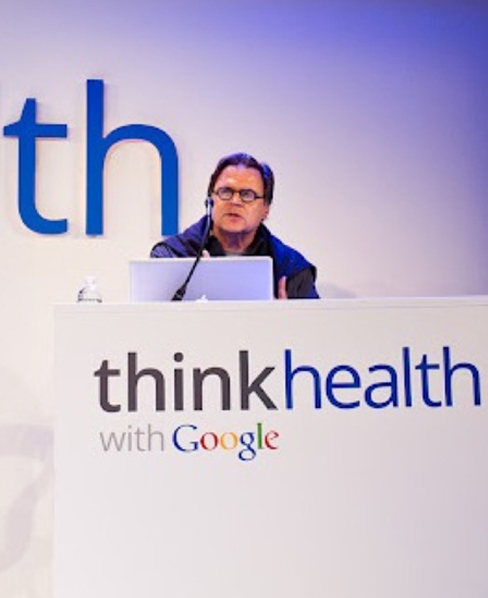 Speaking
Tsiaras has lectured and keynoted at many influential conferences including: Ideacity Toronto, the Verizon's Healthcare Conference, NorthWestern Mutual, CHPA.org Healthcare Conference, National Library of Medicine (NLM/NIH) Scientific Visualization Conference, TED, TEDMED, Ink Conference in association with TED, Google Health Conference "ThinkHealth", Business Innovation Factory, Medicine Meets Virtual Reality, and has lectured with Stephen Hawking at the MIT Media Lab.
Featured talks
TED
Conception to birth — visualized
Image-maker Alexander Tsiaras shares a powerful medical visualization, showing human development from conception to birth and beyond.
Ideacity
Personalized Medicine: Empowering the Story of You
Alexander Tsiaras talks about a new personalized health platform, StoryMD.
Exponential medicine 2019
StoryMD: Unified health experience
Alexander Tsiaras talks about how to make sense of health data and make them useful